Her repertoire consists of an eclectic mix of JAZZ STANDARDS (e.g. Cole Porter, Duke Ellington, Thelonious Monk, Charlie Parker, George Gershwin, Harold Arlen, Hoagy Carmichael, Gerry Mulligan and Wayne Shorter), LATIN SOUNDS (e.g. Carlos Jobim, Louiz Bonfa), and CONTEMPORARY SONGS (e.g. Norah Jones, Van Morrison, Bill Withers, Amy Winehouse, Sting, Stevie Wonder, and Caro Emerald).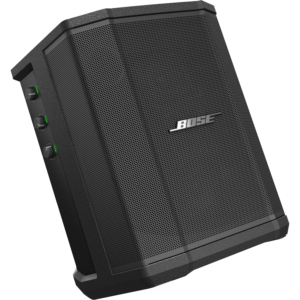 For each event, she creates a unique mix of songs, in consultation with her client, in order to create the most suitable for the event.
A professional wireless Bose Pro amplifier supports her music.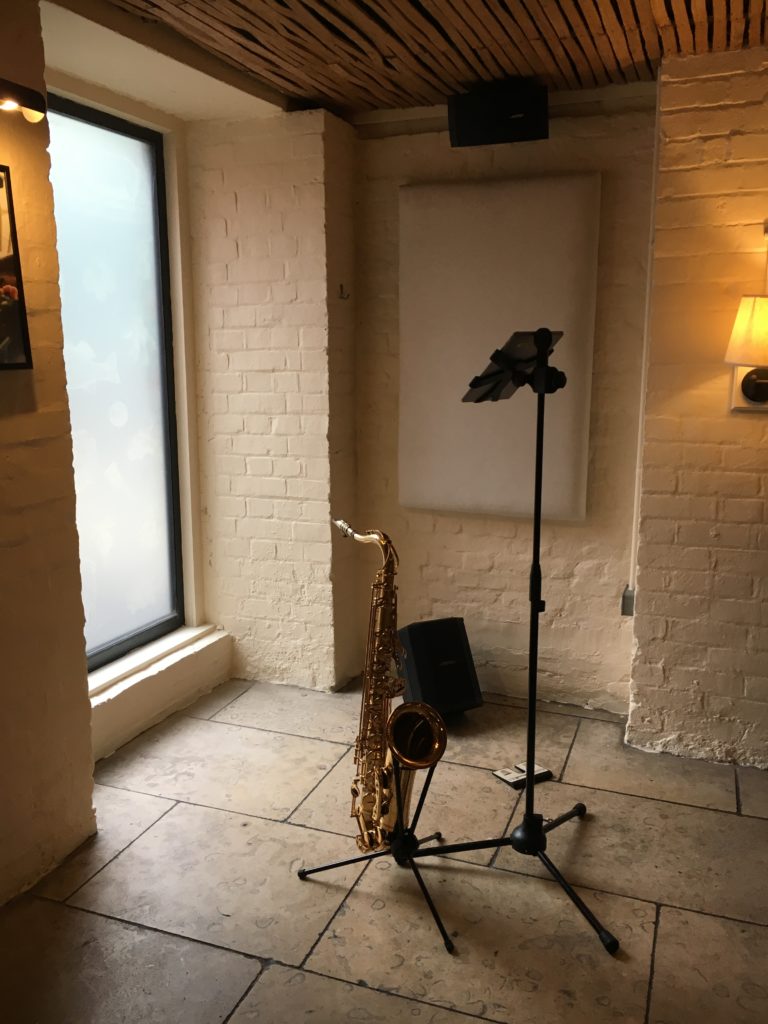 This photo shows her setup that suits any venue (indoor and outdoor).