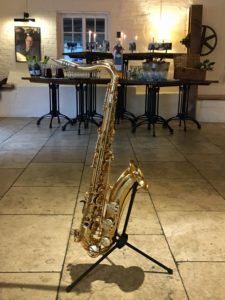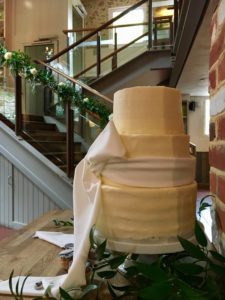 "Thank you so much for playing on our wedding, your music was just perfect for this special event and sounded wonderful! "
October 2019
E.C. Winchester

---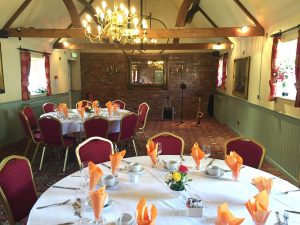 "Isabel played at my husband's 70th birthday lunch. Her music and playing were beautiful and we were all enchanted by her performance.
Isabel always looks glamorous when she is playing her saxophone and this enhances the whole experience."
Jane B.
---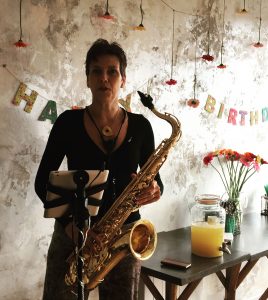 "Our lovely saxophonist Isabel has been playing at our private party.
She pitched it perfectly, so thank you for making it a very relaxing evening."
A.R. Winchester
---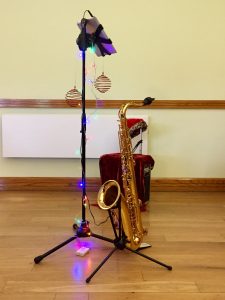 "Isabel is an excellent saxophonist who judges the mood of her audience perfectly. Her playing at Hampshire Gardens Trust (HGT) Christmas tea party for the last couple of years has been much appreciated by all.
Her charming and friendly personality shine through and the HGT Events Team highly recommend her to add something special to any event."
J.W & M.M Winchester
---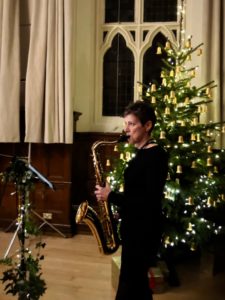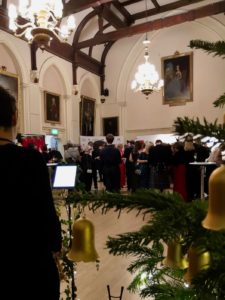 "A very big "Thank You" for your wonderful music at the Masquerade Ball. The reception for this fundraising event (organised by Winchester Rotary) was the first point of contact for all the guests when they arrived and therefore your music set the scene for a special evening."
Winchester, December 2018
---
My yearly Christmas fundraising for Wessex Cancer Trust in Weeke Winchester. Usually at the final day of school before the Christmas break. The children love to listen, sing along and dance to the Christmas songs on their way home.
---